Serge Ibaka Hits Blake Griffin in the Nuts (Video)
At first, I thought Blake Griffin was flopping again, until I saw this.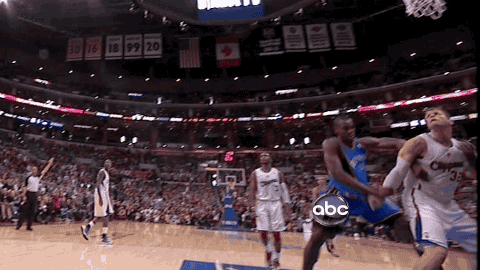 Ironically, I was just speaking on Twitter how Chris Paul did the same thing many years ago while at Wake Forest. This is one of the highest man violations you can have.
You do not hit a man in his private area, under no circumstances, unless your life is in immediate danger.
http://youtu.be/7_OaZ3-1ix0