Joakim Noah should get a few votes for NBA MVP, but what do I know.
What I do know is that Noah played phenomenal defense on LeBron James during this possession with a little help from Jimmy Butler.
Noah is great on both ends of the floor, a phenomenal defensive player, who truly is worthy of Defensive Player of the Year nomination.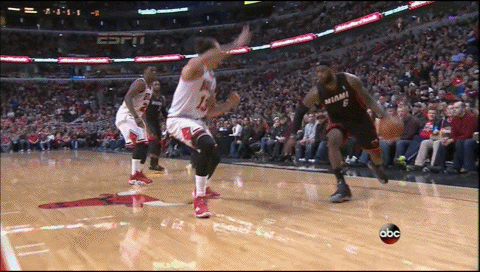 H/T Thacover2