This post brought to you by BACARDÍ. All opinions are 100% mine.
Sports brings out the passion in people. No sports have more passionate fans than soccer. You see that passion when you are watching them support their teams in their quest to win the cup. But, what would sacrafice as a fan to be in a postion to watch that Championship match? To be in one of the countries with the most untamable fans in the world. To know that you are witnessing history that you will be able to speak about for years?
That is what the BACARDÍ Untameable Fan contest is all about. It is about finding out who is the most passionate fan and what they are willing to sacrafice to be in that stadium. You know that I love puppies more than anything in the world. But, I'd be willing to sacrafice them for a week to have that opportunity of a lifetime.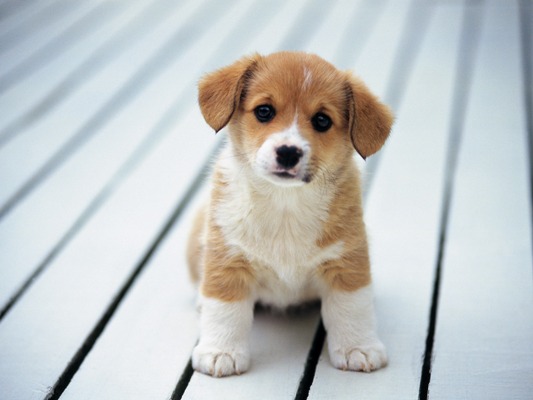 To Enter to Win, just go to the BARCARDI Untameable Fan site and upload a photo themselves showing a possession they would be willing to sacrafice. Now, while you are deciding which item you will part with, it might be a good time to take drink from Cuba Libre the official drink of BACARDI Untameable fans.
If you are willing to Make a Sacrifice, you could be a witness to history and how many times do you have an opportunity to do that, so make sure when you upload your photo it is special, so they know how passionate you are. You can check out the "Sacrafice Gallery" on the BARCARDI Untameable Fan site to see what you are up against.
Just remember these are once in a lifetime opportunities, you don't want to miss out because you weren't willing to make that sacrafice do you? I think you know the answer.